While still in the midst of winter we look at ways Canadians make the best of a chilly time.
1. Turn "Getting Comfortable" into an Art Form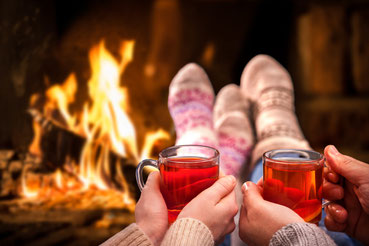 This picture has 3 things going right with it (maybe even 4).
1. A warm cup of tea
2. Cozy socks
3. A warm fire
Is it necessary to do all three things at once? No, but it is highly recommend for maximum
coziness. Tea may be substituted for various warm drinks, which brings me to our next point.
2. Increase the Consumption of Warm Drinks and Foods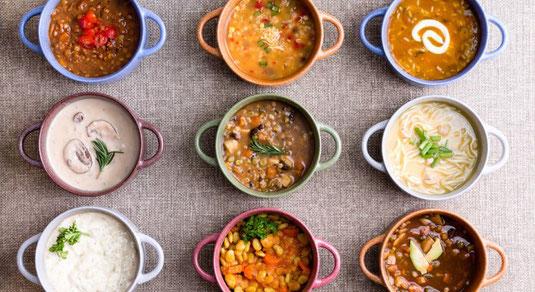 Are lattes, hot chocolates, teas, soups and stews delicious? Of course, but even more so when the temperature drops.
Winter and fall are the seasons when precious family recipes come out and are recreated over a steaming pot of goodness.  
3. Surround Yourself in Layers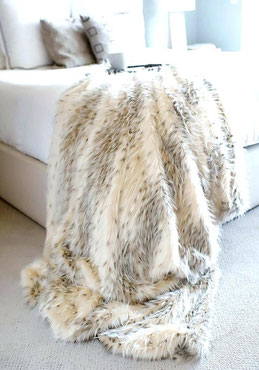 Whether this means adding an extra sweater in the day or using a soft throw when relaxing, choose fabrics that are both soft and warm.
Popular textiles include those made of
Wool

Fur and Faux Fur.

Fleece
Everyone has a favorite way to warm up. What is yours? Let us know if there is a favorite drink or soup that you can recommend to Canadians during these chilly (but cozy) winter months.